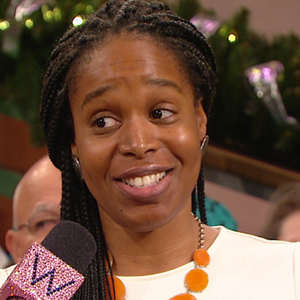 Should you allow your ex-boyfriend to spend the night while he's in town, even though you're kind of seeing someone else?
What should you do if you found a woman's number in your husband's back pocket and how should you deal with a snoring boyfriend!
Find out Wendy's advice in Ask Wendy!