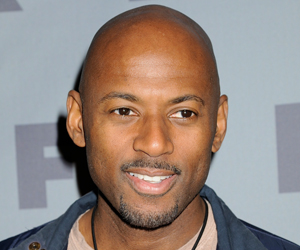 Romany Malco: Visit Fandango.com to purchase tickets for "Last Vegas" in theaters November 1st!
Ereka Vetrini: Follow Ereka on Twitter for the inside scoop on the latest Hot Topics.
Thanksgiving with Wendy: Log onto Wendy's Facebook page, Like it, click the "Watch & Win" tab and enter today's "Word of the Day" for your chance to win a once in a lifetime trip to NYC to attend a taping of the show and have a lavish holiday meal with Wendy.