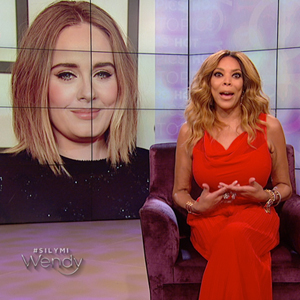 Adele is reportedly signing a new $130 million record deal and is making history.
Then, DMX is allegedly going to be a dad for the 13th time and Jason Derulo is back on the market!
Plus, Shia LaBeouf is at it again. Find out what Wendy thinks of his latest stunt.