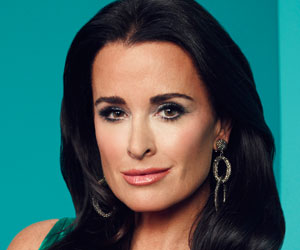 Kyle Richards: The new season of "The Real Housewives of Beverly Hills" airs Mondays at 9/8c on Bravo.
Carlos Greer: For the inside scoop on the latest Hot Topics, visit People.com.
Celebrity Encounters: If you have a great celebrity encounter, with a picture to go along with it, click here to send our producers an email now!